Purchase pre-written SOPs in WORD format (version 2003 or higher) and customize with your company information. Color coded instructions guide you through what to change.

These procedures were written by a CPA with extensive government contracting expertise and APPROVED by a DCAA auditor!

Why pay a consultant $75+ per hour for 8+ hours of work, when you can have them NOW for LESS?

SOPs are a written booklet of procedures that outline
how your accounting system functions. It serves several
purposes:
1) A how-to reference on your company's processes,
from timesheet entry to monthly closing to reporting
objectives and timelines.
2)Information regarding your account setup, accounting policies and overall explanations.

---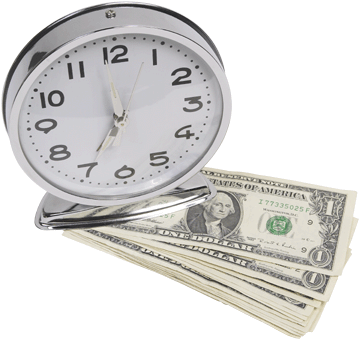 Get your SOPs via email NOW!
You can't afford to waste time...